Representatives from Wechat Official Accounts, including An Xiao, Baqiao Loves to Eat Candy, Chubby Lady Learning Course, Mom Living in Nordic with 3 Kids, Mommy OK, Nuannuan's Mom Loves to Share, Where Is Magic Mom together with Nutritionist Xiu Xian all visited the Menny Store where Ms. Michelle Wentworth from OCI Marketing introduced the popular kids and adults Jordan oral care products.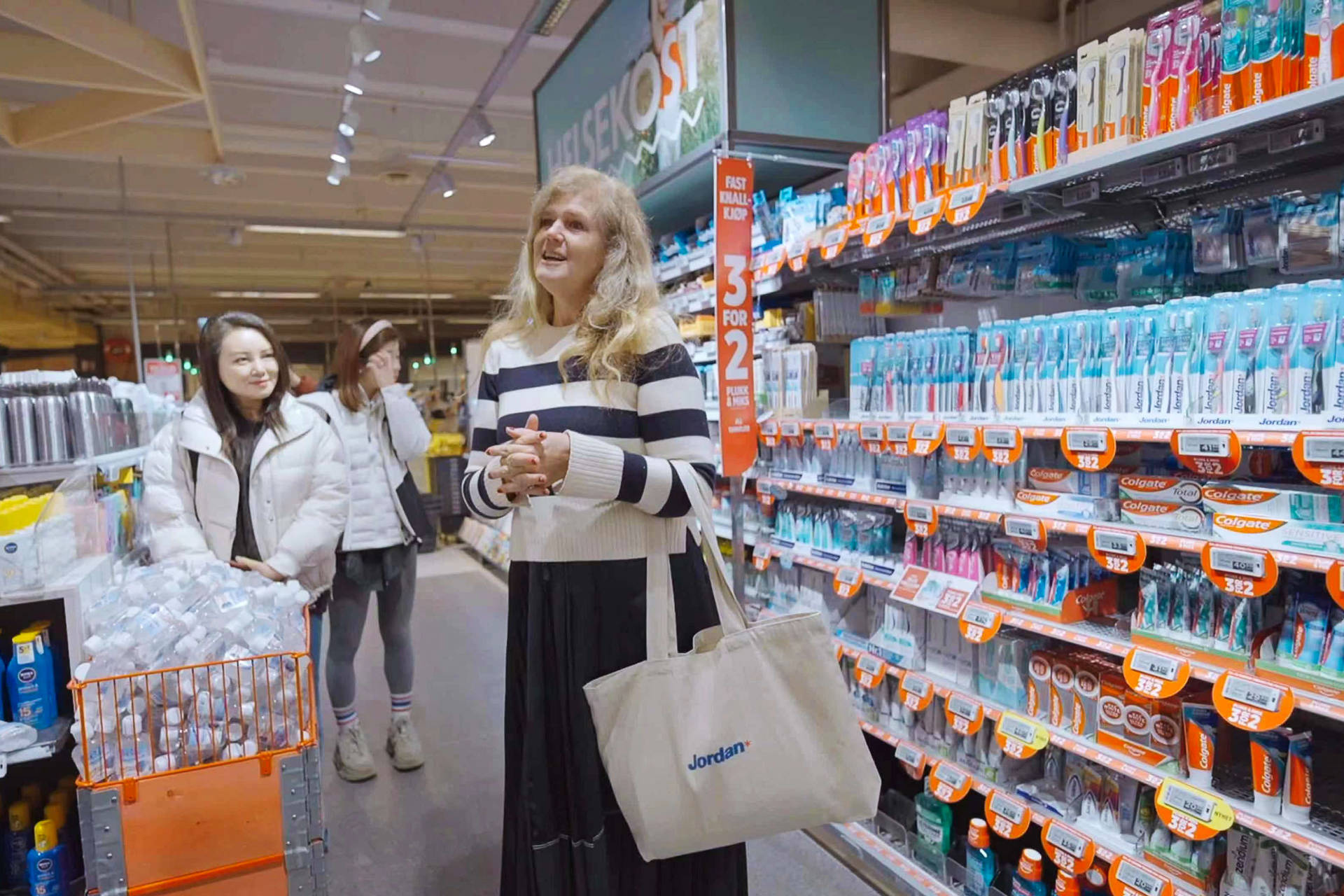 During the influencers' visit to the Jordan lab, the R&D team introduced Jordan's innovation, product research and development.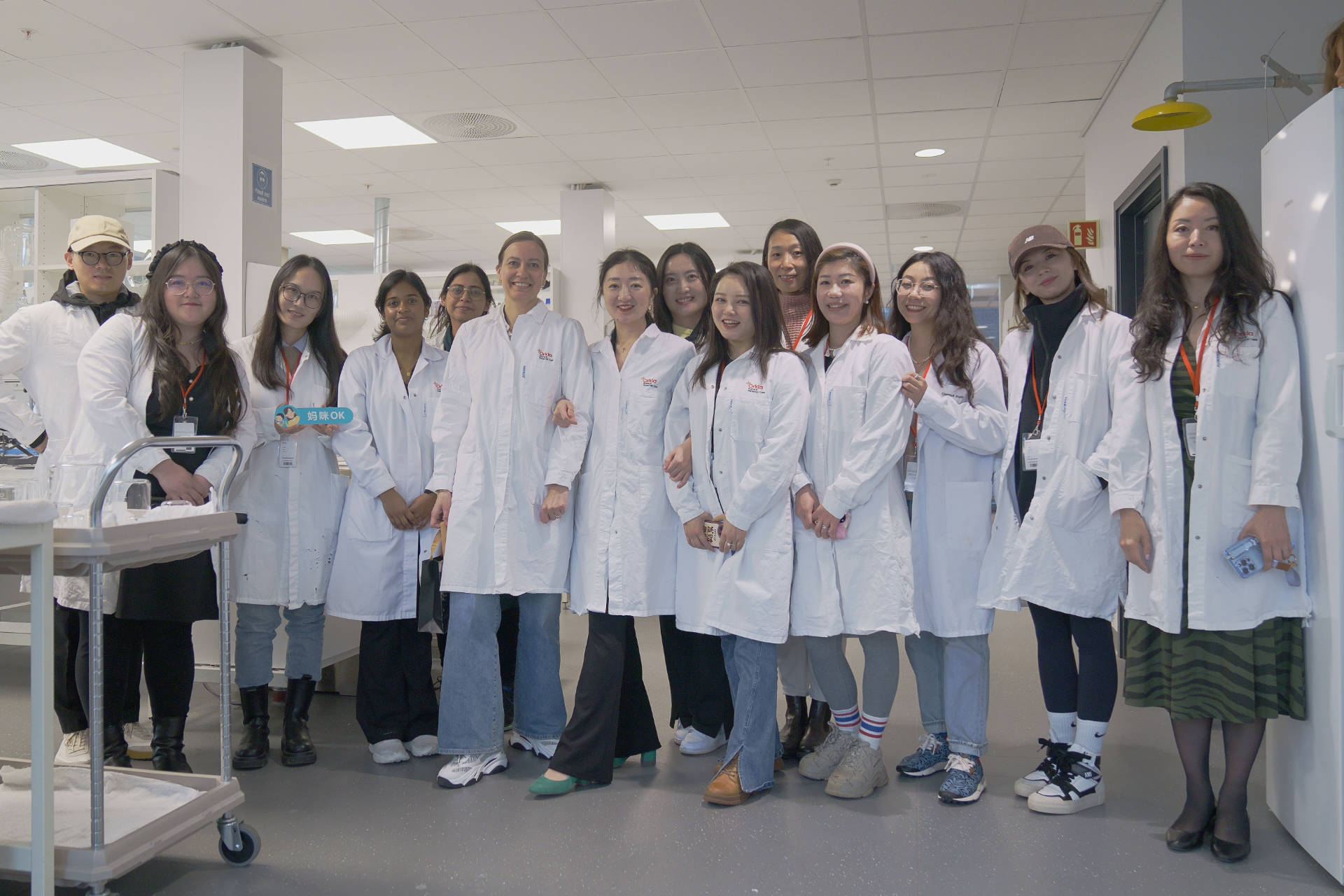 Ms. Wentworth also explained the variety of Jordan's products that cater to all walks of life from children, teenagers and adults.Ms. Thea Bolstad talked about Green Clean, an award-winning concept, which is Jordan's most sustainable line of toothbrushes and toothpastes.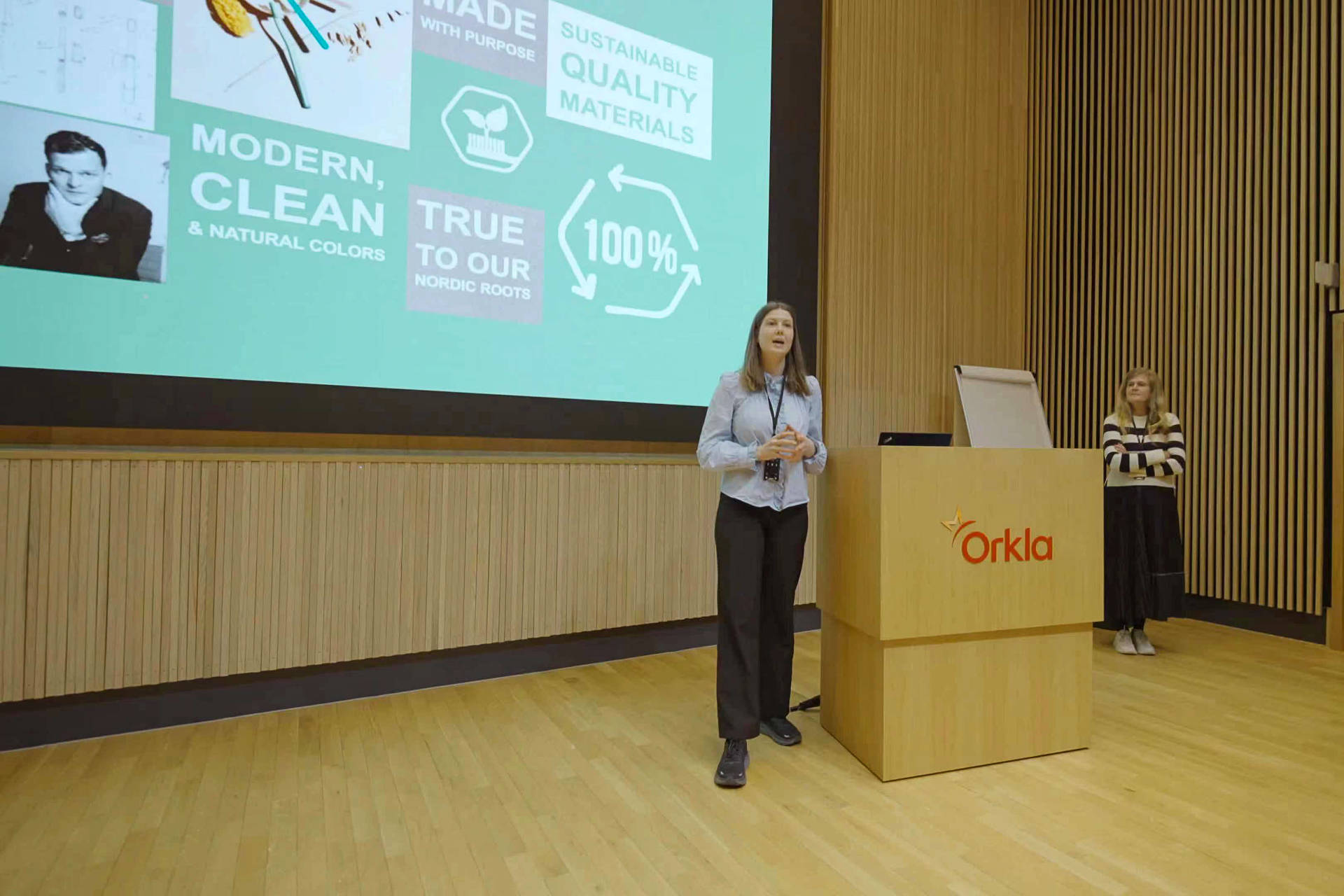 It was an exciting day for everyone involved. Jordan Oral Care is looking forward to the prospects of future collaborations to have a greater impact in China and Asian market.